Levantor Capital goes live
Levantor Capital, a London based FinTech that provides innovative short term working capital solutions announced today that it had gone live with its first customer financing program for a large multinational I.T. manufacturer.
Levantor helps suppliers increase sales by providing simple, flexible financing for their buyers. Levantor pays the supplier directly on the buyer's behalf.
The buyer repays Levantor later thereby allowing them to finance inventory or extended payment terms offered to their customers. The process is highly automated via a bespoke financing platform that is both simple to use and robust.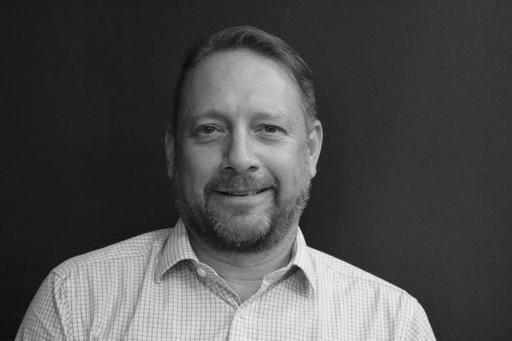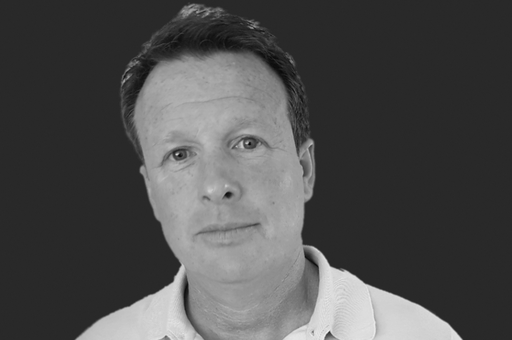 Mike Humphreys and Tim Young, co-founders of Levantor said "We are pleased to have begun actively financing sales for our first manufacturer. The simplicity of our financing platform combined with a strong panel of financiers put us in an extremely strong position and allowed us to win this mandate against established competitors"